The Host Soundtrack Movie (2013) Soundtrack List –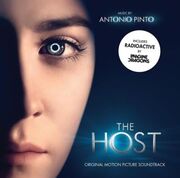 The Host Soundtrack details:
Label: Metropolis Movie Release date: March 26, 2013
The Host Soundtrack list (Score):
1. Soul Outside – Antonio Pinto 2. Chasing Rubies – Hudson Taylor 3. Big Ticket – Duologue 4. Slowly Freaking Out – Skylar Grey 5. Making Time – Jamie N Commons 6. Lost – Die Mason Die 7. Evening Ceremony – Active Child 8. Hanging On – Ellie Goulding 9. Litost – X Ambassadors 10. Radioactive – Imagine Dragons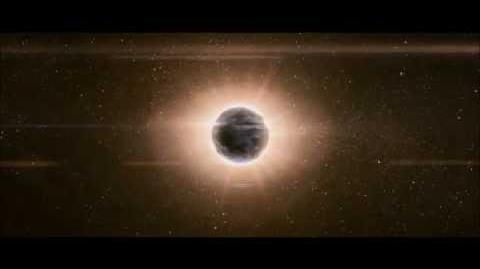 The Host Score list:
Film's original score composed by Antonio Pinto.
The Host. Choose To Listen. (Music Inspired by the Film)
Ad blocker interference detected!
Wikia is a free-to-use site that makes money from advertising. We have a modified experience for viewers using ad blockers

Wikia is not accessible if you've made further modifications. Remove the custom ad blocker rule(s) and the page will load as expected.