This is almost the same quiz that I posted before. I've just shotened and edited it a bit.
1. Who died in the movie during Raiding?
a) Kyle
b) Brandt
c) Wes
d) Wanderer's Seeker
2. What is the name of the husband of Wanderer's Comforter in the book?
a) Cart
b) Kurt
c) Curt
d) Kart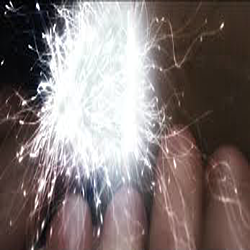 3. Who is it?
a) Wanderer's Seeker
b) Fords Deep Waters
c) Wanderer
d) Petals Open to the Moon
4. 'Is she still in there with you?' - Who said this?
a) Jared
b) Jamie
c) Ian
d) Jeb
5. What is the name of the Healer who healed Wanderer's self created injuries in the movie?
a) Healer Knits Fire
b) Healer Summer Song
c) Healer Fords Deep Waters
d) Healer Skye
Pictures for the Options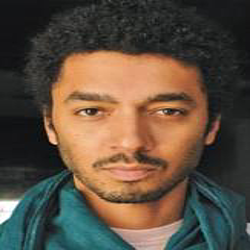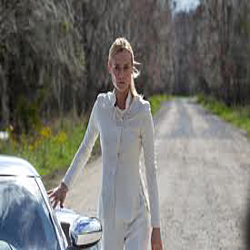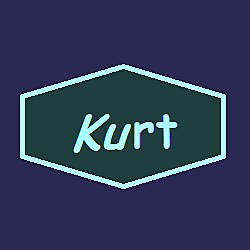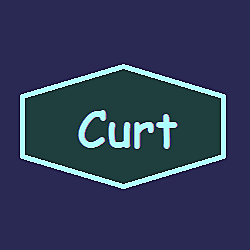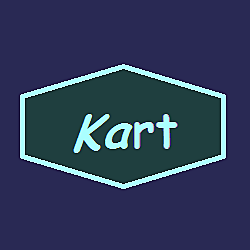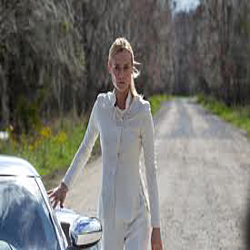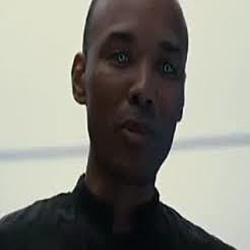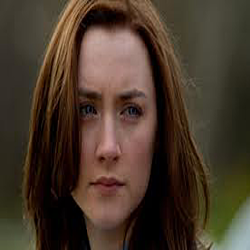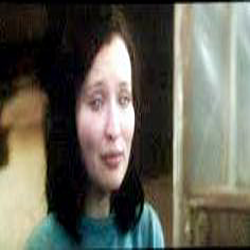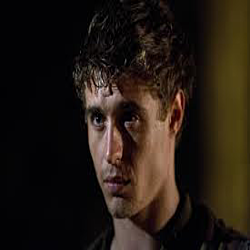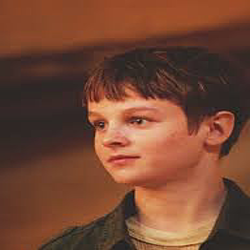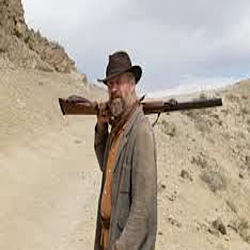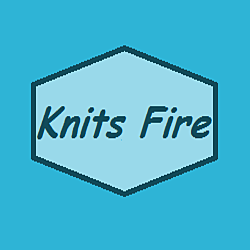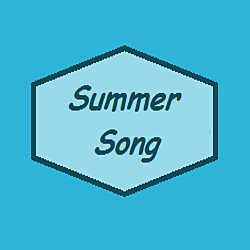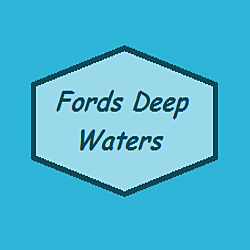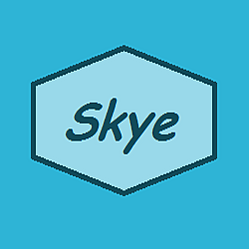 Pictures for the Cover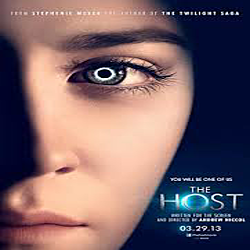 Ad blocker interference detected!
Wikia is a free-to-use site that makes money from advertising. We have a modified experience for viewers using ad blockers

Wikia is not accessible if you've made further modifications. Remove the custom ad blocker rule(s) and the page will load as expected.